Valentine's Day Balloons: The Perfect Bouquet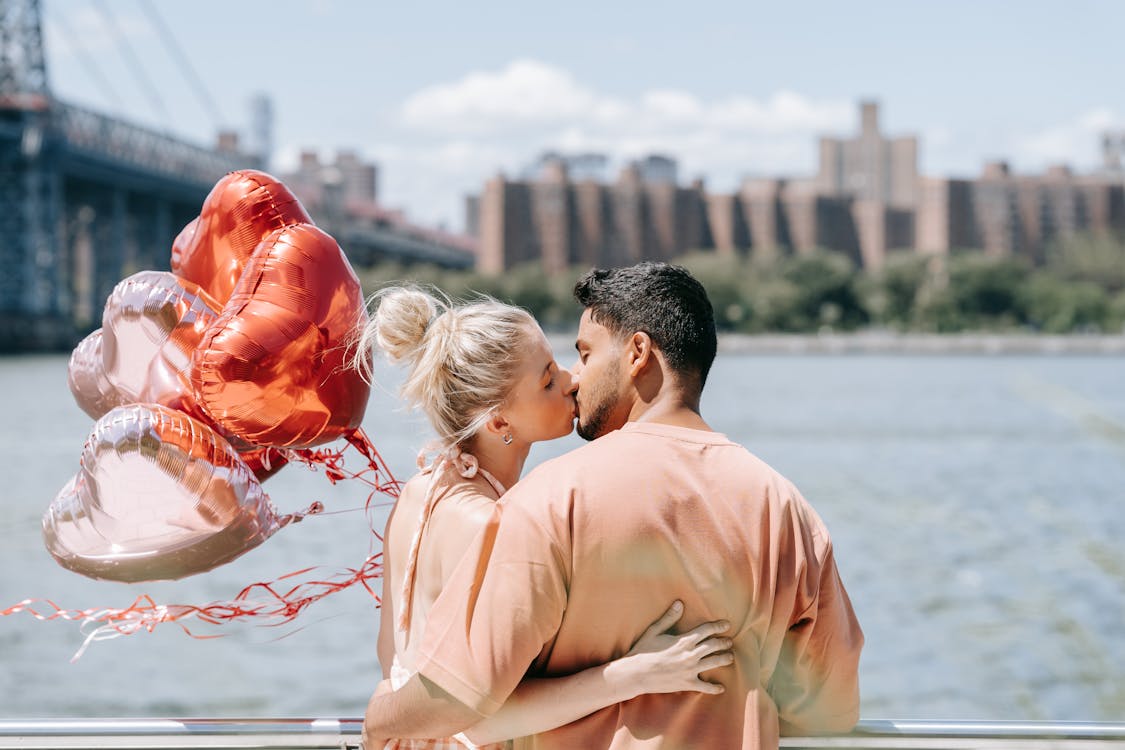 (Photo: Pexel)
Valentine's Day is just around the corner, and that means it's time to start thinking about how you're going to celebrate the big day. It is a special day to celebrate love and affection. For many people, it is a day to express their love for one another. It can also be a day for exchanging gifts, such as flowers, chocolates, or jewellery. One of the most popular gifts to give and receive on Valentine's Day is a bouquet of flowers.

(Photo: Andy Balloons)
While flowers are a traditional and popular gift for Valentine's Day, they are not the only option. If you are looking for something a little different, why not try a balloon bouquet? Balloons are a great way to add some romance to your decor, and they can be used in a variety of different ways. Balloons are a great choice to create fun and festivity and show your loved one how much you care. Plus, they can be a great addition to any celebration!
If you're not sure how to get started, we've got you covered. In this article, we'll show you some of the best ways to use balloons for Valentine's Day with our past customers. From balloon heart structure to balloon bouquets, we'll help you find the perfect way to decorate for the celebration.

(Photo: Andy Balloons)

(Photo: Andy Balloons)

(Photo: Andy Balloons)

(Photo: Andy Balloons)
After taking everything into consideration, it is safe to say that Balloons are the best present for your loved one this Valentine's Day. They are easy to find, elegant, and can be matched to any type of decoration. Plus, they are sure to fill the room with romance and love. So, what are you waiting for? Contact us through WhatsApp at +(65) 8876 9977 for sales inquiries.
Visit us at www.andyballoons.sg for more information.