Perfect Gift for Mother's Day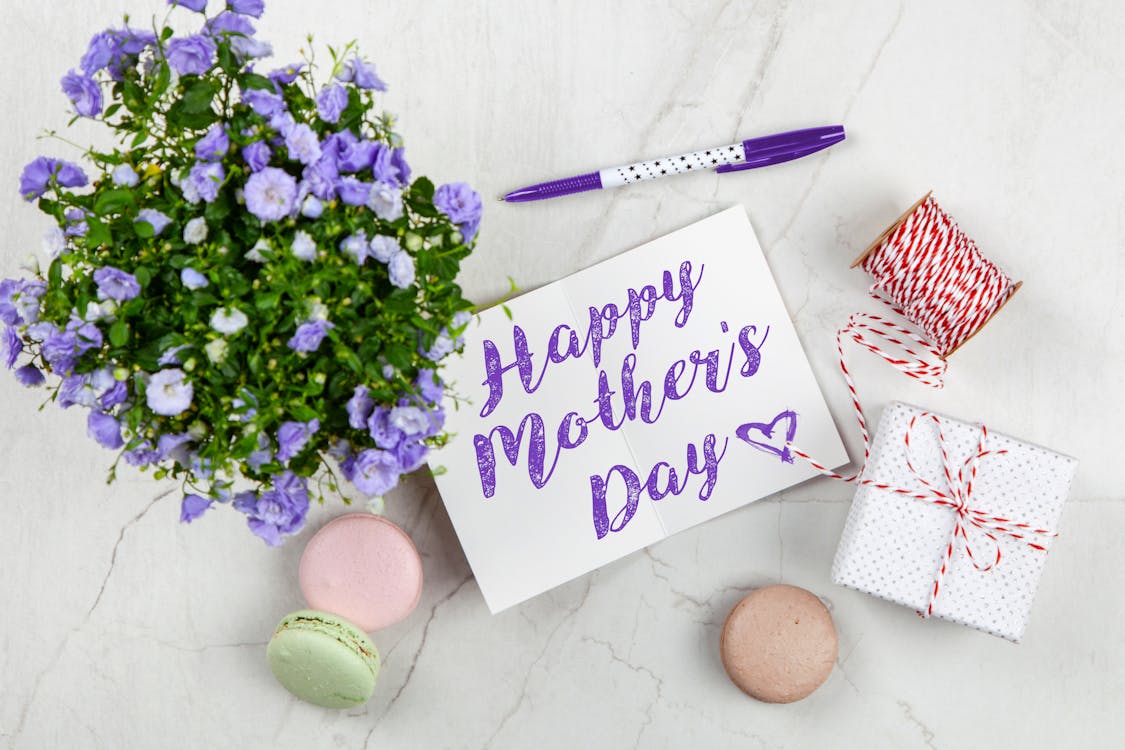 (Photo: George Dolgikh)
It's around that time of the year to celebrate a special day to honor mothers everywhere for their unconditional love and sacrifice. It is the most incredible opportunity to celebrate them because they were the ones who helped us grow and paired and supported us through all of life's ups and downs. Mothers are the epitome of fortitude, sympathy, and selflessness; they deserve all the love, respect, and the best things in the world. So, let's take a moment to express our gratitude and shower them with the love from our hearts!
If we look at history, Mother's Day can be traced back to the ancient Greek and Roman civilizations, where people honored the mother goddess Rhea and Cybele with festivals and ceremonies. In modern history, Mother's Day was first observed in 1908 by Anna Jarvis to keep her mother. Over time, the holiday became commercialized and evolved into a day to express love and appreciation for all mothers. Anna Jarvis, who remained unmarried and childless her whole life, lived to see her holiday added to the national calendar. She wrote a massive campaign to argue that American holidays were only about male accomplishments. She was urging the politicians to adopt the day to honor all mothers around the world. As a result, many states, towns, and churches adopted it as an annual holiday, and by 1914, May 14 was the official date to celebrate Mother's Day.

(Photo: Truly Experiences)
All countries around the world celebrate Mother's Day, but they have their own stories and uniqueness in how it all started.
Japan, for example, Mother's Day is called Haha no Hi. It was the same day as the Empress's birthday, so they celebrated it to honor her and all the mothers. They stopped celebrating during World War II, but the holiday was again celebrated after it ended. On this day, you will see primarily white carnations for sale.
In Egypt, the holiday is reported to have been found by the Amin brothers, Mostafa and Ali, who popularized it in their newspaper. After speaking with a bereaved mother who had devoted her life to her children only to be forgotten after they grew up, the brothers allegedly came up with the idea for a holiday to pay back society's obligation to mothers. They celebrate the day on March 21.
In India, Mother's Day Celebration is called Durga Puja – a ten-day festival! They focus on individual mothers and the motherly goddess that brings all life and creation.
Mother's Day, also known as "Wan Mae" in Thailand, is a mid-summer holiday on August 12 every year. The auspicious date is marked with city-wide rituals and parades because it is no small occasion.
While celebrating moms, Her Majesty Queen Sirikit, the current Queen mother of Thailand, also celebrates her birthday. She is revered as the mother of all Thai people, which is essential. Flowers are a common present, but fragrant jasmine is the preferred blossom. Jasmine, known as dok mali in Thai, is a symbol of the gentleness and purity of mothers.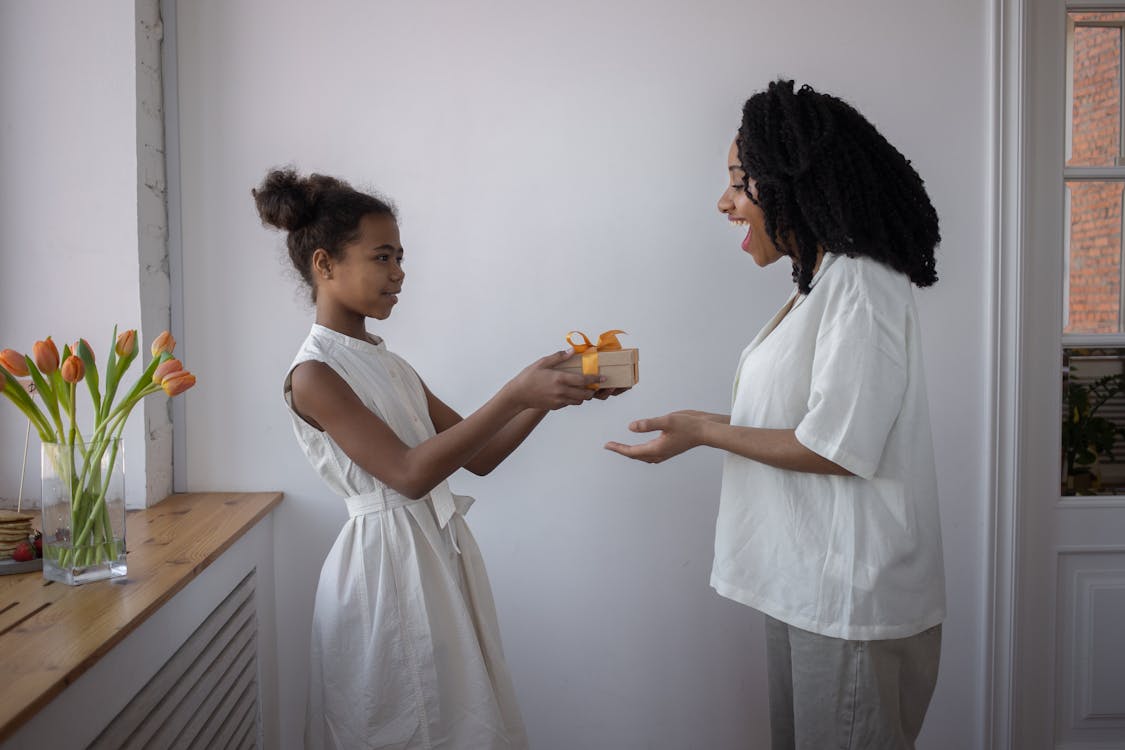 (Photo: Ekaterina Bolovtsova)
Overall, it is a joyful day of love, respect, and celebrations for mothers out there. So why not throw a surprise party for your mom? Take this moment to spend quality time with your family and relatives, especially your mother. Make this day about her. She deserved it. Check out these incredible balloon decoration ideas to do for the party.
Set up big balloon letters that spelled out "MOM" along with colorful-butterfly foil balloons and various sizes of pink and blue custom balloons.

Fix up a sunflower balloon garland or balloon arches.

Put a "Happy Mother's Day" balloon bouquet.

"World's Best Mom" themed balloon or balloon gifts. This is all she needs to know how much you love and appreciate her.

(Photo: Andy Balloons)
Whether you're celebrating it at home or elsewhere, here are several activities that you can do to surprise your mom.
Make her breakfast in bed.

Have a pizza party.

Go to the beach.

Shower your mom with gifts.

Pamper your mom with a special gift of a makeover or a relaxing appointment.
Make your Mother's Day celebration memorable with Andy Balloons! We'll offer you the best balloon guide for your special event. We were featured in Best in Singapore for our unique and creative balloon decoration with excellent customer service. So why settle for boring decorations when you can have fantastic balloon art from Andy Balloons? Let us bring your event to life with our incredible and fun decoration!
Order our 2023 Mother's Day Balloons set today!
Contact us through WhatsApp at (+65) 8876 9977 for sale inquiries.
Visit our website at www.andyballoons.sg. for more information.