Frozen Party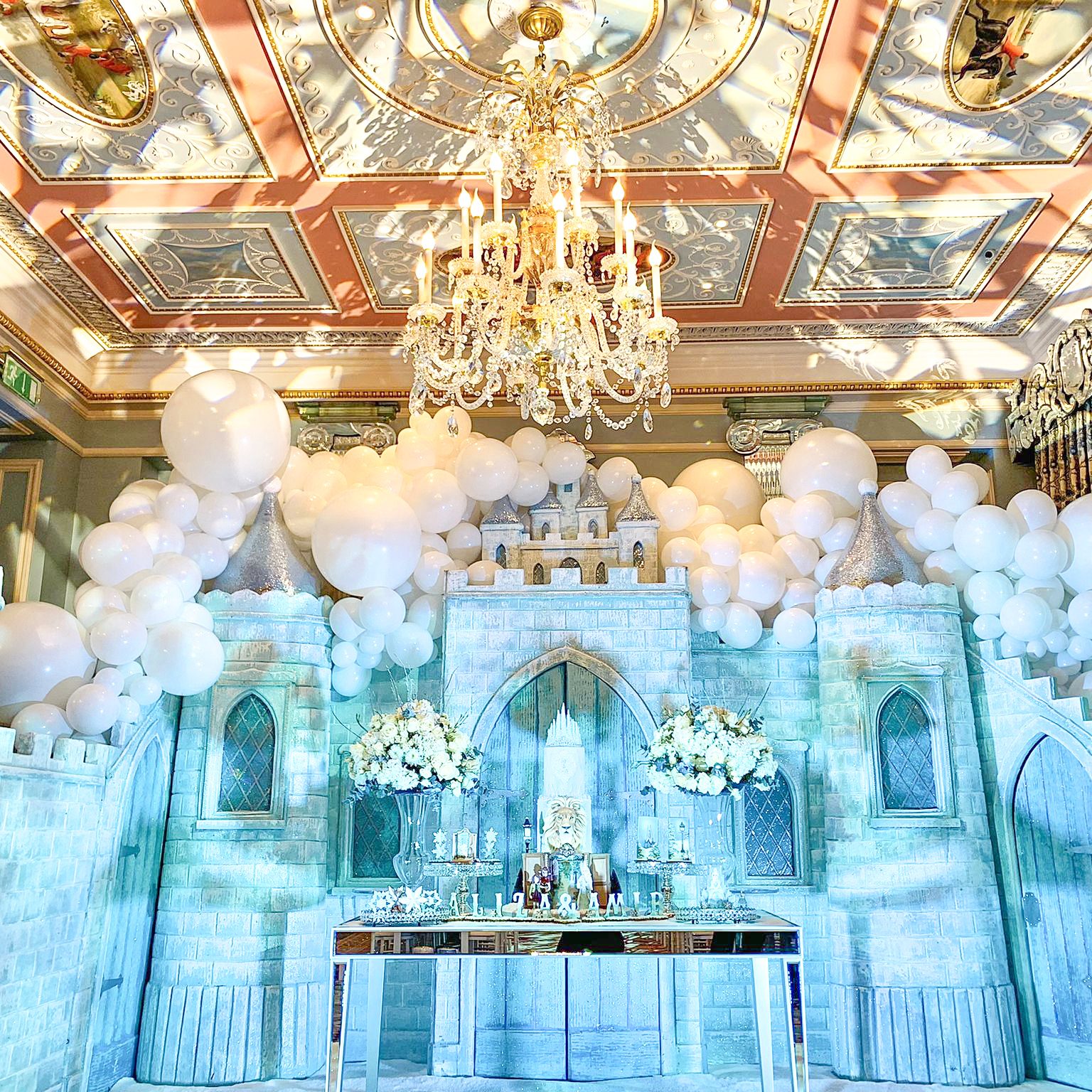 (Photo: Bubblegum Balloons)
Kids adores Disney film especially Frozen and simply can't "let it go," thus it makes for an excellent party theme.It's such a wonderful theme because there are so many color options available to customers, making each celebration-specific rendition unique. A magical winter paradise can be created by include warm hugs, entertainment, decorations, food, and drinks in a birthday party with a Frozen theme.

(Photo: Kids Party Hub)
There are many party suggestions and inspirations offered online to bring the Kingdom of Arendelle to life, whether you're organizing a Frozen 2 party or a birthday celebration themed after the first film. Proving it such a great popular theme among the kids. Imagine cascading millions of white balloons around the venue to simulate snow as we donned the ice blue shades of the Frozen palace.
(Photo: Andy Balloons)
We're your go-to source whether you're planning your own stunning Frozen party or simply want Elsa to show up at your door inflated in a large box.
Contact us through WhatsApp at +(65) 8876 9977 for sales inquiries.
Visit us at www.andyballoons.sg. for more information.